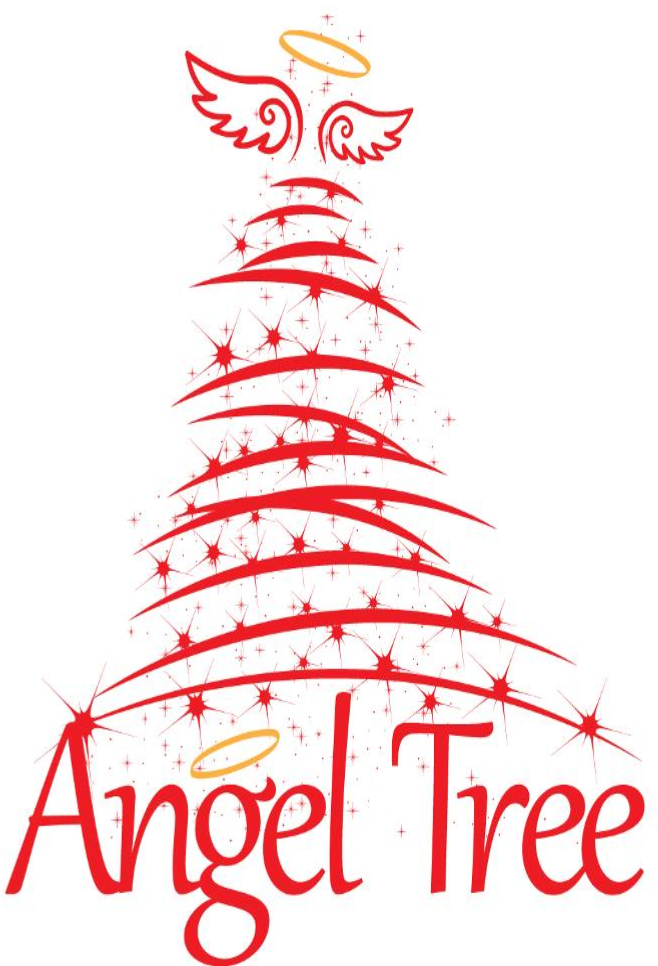 Our 'Angel Tree' collection of gift cards from either 'Walmart' or 'Five Below' (please attach the 'gift card receipt' to the back of the card…not to be confused with your purchase receipt) that will go to children at River Oaks Elementary School has begun and must be turned into Kelly Harper NO LATER THAN THIS SUNDAY, DECEMBER 10…this school has a high percentage of homeless families and low income so we hope you will help us help them have a Merry Christmas and know that someone is thinking of them!
read more
Welcome To Cook's Church
Cook's Church is a welcoming church where faith and fellowship is very important. Our Men of Cook's and Presbyterian Women groups enjoy spiritual fellowship opportunities and hold fundraising initiatives to support the local community. Other fellowship opportunities range from children's groups to senior adults. Our church is mission focused – providing assistance locally, nationally and internationally. Cook's provides meeting space for local Boy Scout troops, and a Playschool for the community four days a week. We host a wonderful community meal once a month. Cook's also supports local non-profit organizations, as well as national and international initiatives through mission trips.
OUR VISION:
We, the members of Cook's Memorial Presbyterian Church, are a community on a journey of faith dedicated to spiritual growth and Christ's teachings. We are committed to be a community of God, open to all people. We pledge to be witnesses for God and to be caring Disciples of Christ.
Caring, Seeking, Serving
OUR MISSION:
LOVE GOD, LOVE YOURSELF,
LOVE YOUR NEIGHBOR AND
GO TELL OTHERS ABOUT JESUS
Please plan to join us at our 'Christmas Eve Service' @ 5:00pm!  We will observe the Sacrament of...
read more
Beloved friends, today I bring you a tale of transformation, a story that reflects the magnificent work of restoration we witness in our walk with Christ.  This story is not…